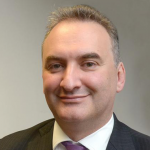 Welcome to the 13th edition of Civil Service Quarterly (CSQ).
The theme of this edition is data in government and the opportunities - and challenges - it presents for creating smarter policy and transforming the efficiency and effectiveness of public services.
We feature three articles from senior Civil Service figures: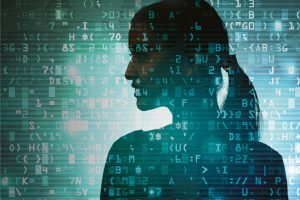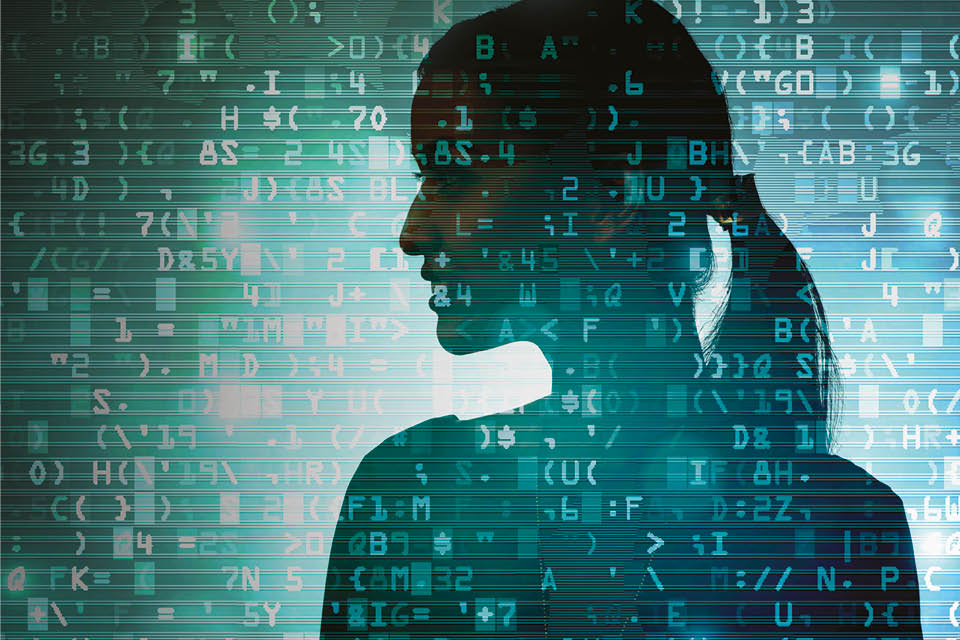 Four articles describe how different departments and teams are applying data to provide better public services or releasing it for productive use outside government:
A data scientist at the French Government equivalent of GDS contributes the first in what we hope will be a series of articles showcasing case studies of innovation and excellence in overseas civil services:
Moving away from the data theme for a moment, we focus on the UK's leading role in tackling a critical issue for global health:
We have also spoken to two data specialists about their experience of being a data scientist in government in:
Finally, we feature a personal view of the arguments for opening up to wider scrutiny the data and analysis behind government decision-making:
I hope you enjoy this issue. You can give us your views and comments on the Civil Service Quarterly blog (https://quarterly.blog.gov.uk/), by email (csq@cabinetoffice.gov.uk), or via #CSQuarterly on Twitter. If you would like to submit an idea for a feature in a future edition, please get in touch.
We will be publishing blog posts using content from the latest edition of Civil Service Quarterly (CSQ 13) over the coming weeks. If you would like the full publication, you can download it here as a PDF.