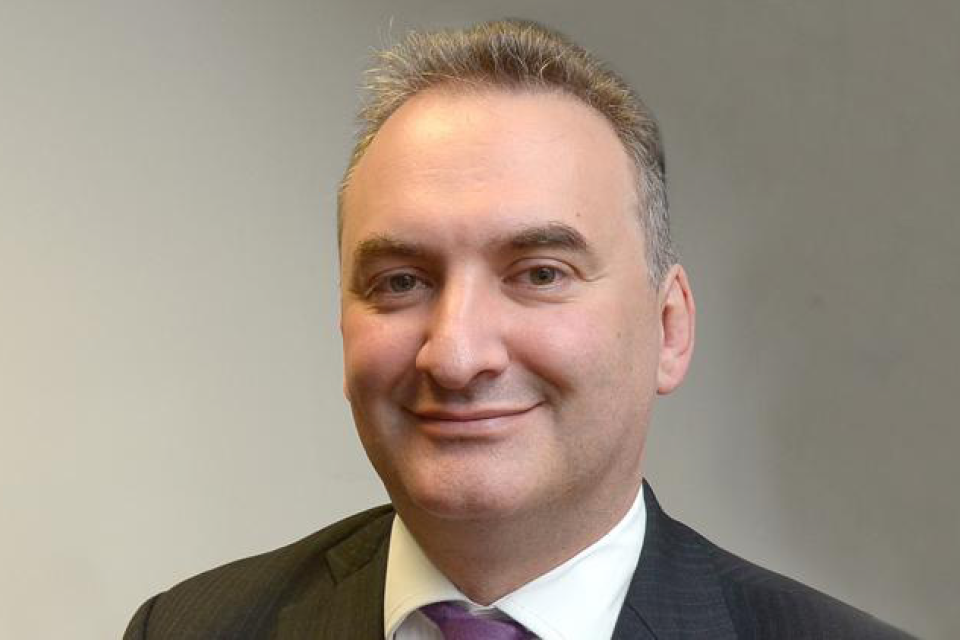 Welcome to Issue 11 of Civil Service Quarterly, our in-house journal dedicated to opening up the UK Civil Service to greater collaboration, challenge and innovation.
We open this edition with a feature from Martin Donnelly, Permanent Secretary at the Department for Business, Innovation and Skills (BIS), who discusses how regulators such as Ofsted are using new technologies to minimise the regulatory burden on organisations and deliver better services and value for the UK taxpayer.
In 'Using the UK research base to make better policy', Gareth Davies, Director-General for Business and Science at BIS, and Andrew Thompson, Chief Executive of the Arts and Humanities Research Council (AHRC), explain how academic experts and research can also help officials better understand and respond to the policy issues that today's government faces.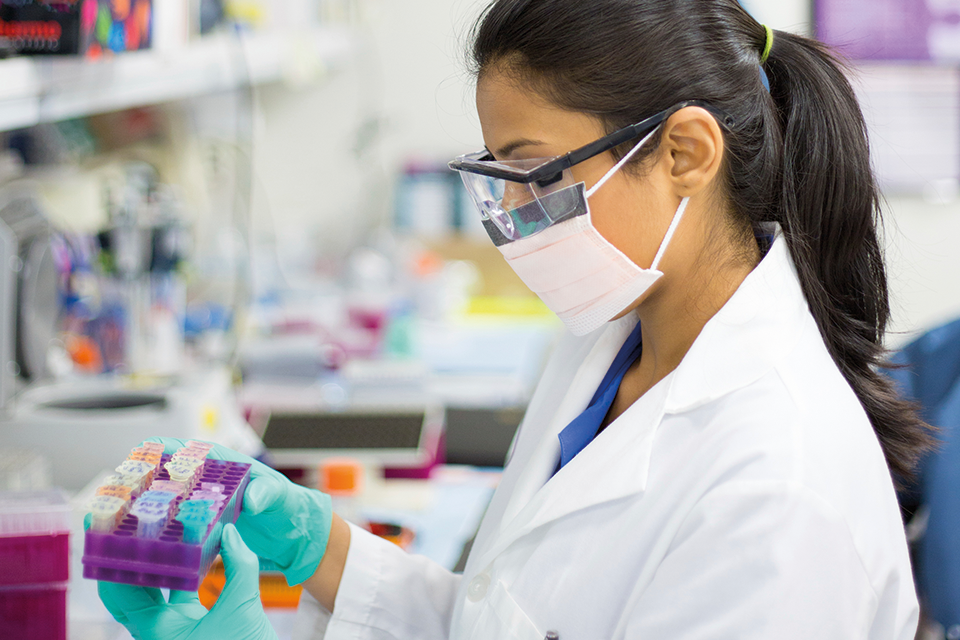 Building on this theme, in 'Giving policy-makers skills to excel', Jen Mason from Civil Service Learning outlines the content and benefits available to ambitious civil servants via the new Executive Master of Public Policy Programme at the London School of Economics and Political Science (LSE).
As Ian Mitchell, former Deputy Chief Economist at the Department for Environment, Food and Rural Affairs (Defra), showcases in 'Food for thought', cutting-edge policy-thinking can have a huge impact in practice – in this case on Defra's international work to improve the stability of global food markets and successfully lead a G-20 initiative.
While in 'How good is the Civil Service at running its business?', Rob Barnes – currently on secondment with the National Audit Office – takes a step back, more widely to review how the Civil Service manages it operations as a whole and the steps being taken across the organisation to improve in every area possible.
Of course, one area in particular that demands our focus and commitment is diversity, and in 'Breaking through: achieving gender balance', Rupert McNeil, Chief People Officer for the Civil Service, emphasises the importance of the new Talent Action Plan and the range of initiatives being implemented across our organisation to achieve complete gender balance.
So, I think it's apt that at the close of this issue, we recognise and celebrate the public sector career of Una O'Brien, former Permanent Secretary at the Department of Health (DH) and inspiration to countless civil servants (female and male alike). In this interview, Una looks back to when she first started in the Civil Service, sharing the invaluable professional experiences and lessons she's gained in the years since, as well as the advice she would give to young officials looking to advance their careers.
Finally, on a personal note, I want to thank Dame Lin Homer for the time and support she has given as a member of the CSQ Editorial Board and wish her all the very best for her retirement.
As always, we hope you enjoy this issue and look forward to reading your comments and views at the Civil Service Quarterly blog or via #CSQuarterly online. Please, also, get in touch if you have an idea for a feature in the next edition and beyond.