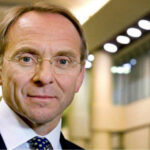 Government holds massive amounts of data. The potential in that data for transforming the way government makes policy and delivers public services is equally huge. So, getting data right is the next phase of public service reform. And the UK Government has a strong foundation on which to build this future.
Public services have a long and proud relationship with data. In 1858, more than 50 years before the creation of the Cabinet Office, Florence Nightingale produced her famous 'Diagram of the causes of mortality in the army in the east' during the Crimean War. The modern era of statistics in government was born at the height of the Second World War with the creation of the Central Statistical Office in 1941.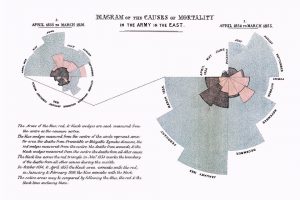 How data can help
However, the huge advances we've seen in technology mean there are significant new opportunities to use data to improve public services. It can help us:
understand what works and what doesn't, through data science techniques, so we can make better decisions: improving the way government works and saving money

change the way that citizens interact with government through new better digital services built on reliable data

boost the UK economy by opening and sharing better quality data, in a secure and sensitive way, to stimulate new data-based businesses

demonstrate a trustworthy approach to data, so citizens know more about the information held about them and how and why it's being used
In 2011 the Government embarked upon a radical improvement in its digital capability with the creation of the Government Digital Service, and over the last few years we have seen a similar revolution begin on data. Although there is much more to do, in areas like open data, the UK is already seen as world-leading.
'Big Data', tools and techniques
This new digital age of data is utterly changing how we live our lives, how we shop, socialise and consume media. At the heart of this are a range of new tools, techniques and types of data, often rather misleadingly bundled together as 'Big Data'.
The scale of some data in government can be extremely large (weather data, for example). However, in practice, much of the innovation in public services and data will come through applying new machine learning tools and techniques to the existing data that can be queried and transported around our systems in more modern ways.
The reality is that the whole fabric of government is changing as it becomes digital. More and more data is capable of flowing around government and between government and users. There's now the potential to access vast amounts of data and powerful tools to help us analyse and use it.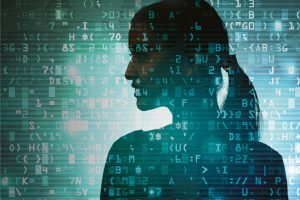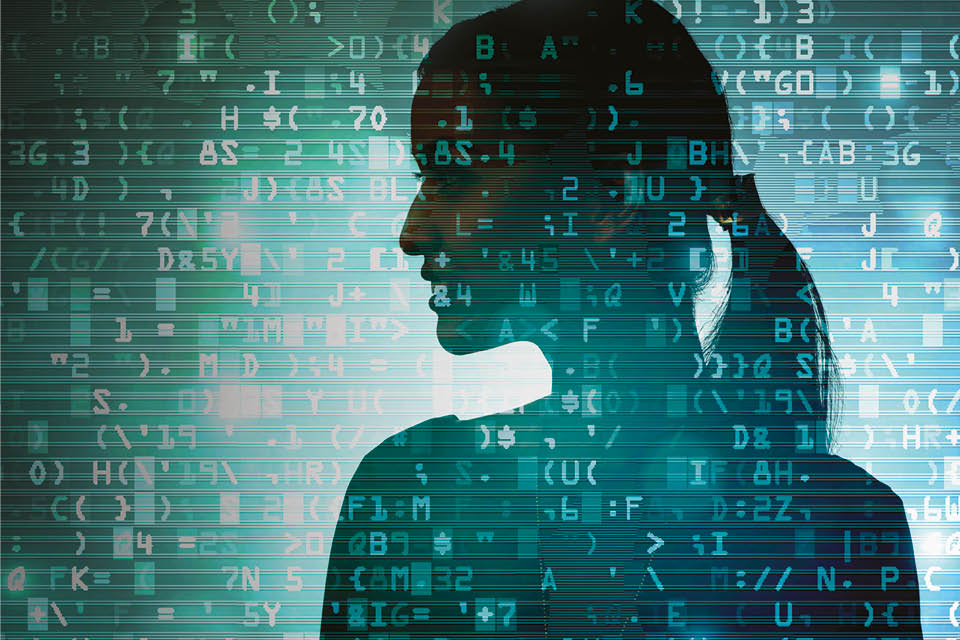 Necessary changes
But if government is going to seize this opportunity, it needs to make some changes in:
infrastructure - data is too often hard to find, hard to access, and hard to work with; so government is introducing developer-friendly open registers

 of trusted core data, such as

countries

and local authorities

, and better tools to find and access personal data where appropriate through APIs (application programming interfaces) for transformative digital services

approach

- we need the right policies in place to enable us to get the most out of data for citizens and ensure we're acting appropriately; and the introduction of

new legislation on data access

will ensure government is doing the right thing – for example, through the

data science code of ethics

data science skills

- those working in government need the skills to be confident with data; that means recruiting more data scientists,

developing data science skills

across government, and using those skills on transformative projects
Powering decisions in the front line
One thing to highlight is how the position and status of data, and those working with it, is changing in government. Analysis has too often been seen as the preserve of a policy elite; something for ministers and senior boards rather than the life-blood of operational decision-making in government. And while there has been a steady growth in the use of business intelligence data across operational parts of government, with these new data science tools and techniques we are entering an age when analysis will increasingly be built into new digital services; powering decisions made in the moment by frontline workers. This is a substantial shift, and one that will lead not only to greater efficiency, but also to a more personalised experience of government for citizens.
Data is the foundation of government, a part of our essential national infrastructure, and it cannot be left to chance. The data revolution has shaken entire industries such as retail, transport and financial services, and this disruption is coming for government too.
John Manzoni spoke at Reform about how the Government is using big data and open data to improve public service delivery. You can read the speech here.