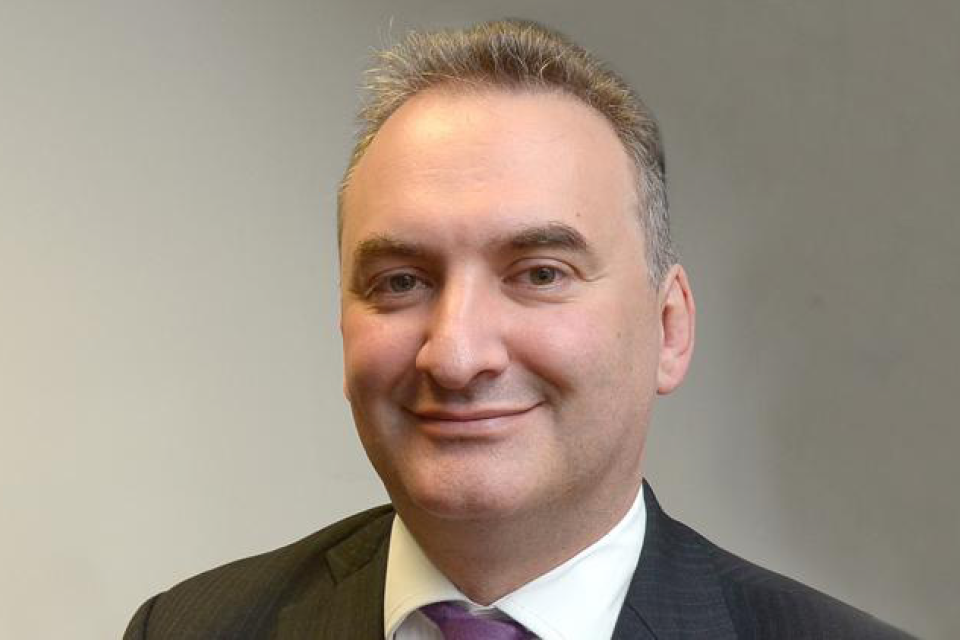 Welcome to the 12th edition of Civil Service Quarterly.
As this is the first edition since the EU referendum, its focus is on Britain and its place in the world, looking in particular at the skills the Civil Service needs to support the Government.
This issue includes five articles with a Brexit focus:
The remaining articles in this edition build on the wider context of 'Global Britain' and include:
Niche diplomacy: how the UK is becoming Cambodia's partner in STEM

–

Bryony Mathew, Head of British Indian Ocean & Strategic Projects Section, Foreign & Commonwealth Office

Insurance as a tool to fight poverty

– Anna Edwards, Government Actuary's Department

Defence engagement in the modern world

– Gavin Kitchingham,

Assistant Head, Programmes & Resources, Defence Engagement Strategy, Ministry of Defence

The pictorial history of government science and engineering

– Dr Shabana Haque, Head of the Government Science & Engineering Profession Team

Making history: how we secured the world's first global climate change agreement

– Lucy Geoghegan, former Deputy Head of International Climate Change Strategy, at the then Department of Energy and Climate Change
I hope you enjoy this issue. You can give us your comments and views on the Civil Service Quarterly blog or using #CSQuarterly on Twitter. If you would like to submit a feature idea for a future edition, please get in touch by email to csq@cabinetoffice.gov.uk.
The links above are to the blog version of Civil Service Quarterly. These may be easier to read on some computers. However, if you'd rather read a PDF version, you can download the full November 2016 edition here.