The global move toward open and more transparent government has many benefits. It is certainly good for democracy, it enables citizens to understand better how their governments work, and it allows the electorate to hold officials to account in ways that would not have been possible a short time ago.
But the practical benefits that this brings to the public sector are just as fundamental. At its best, the UK Civil Service is world class: intellectually rigorous, creative and fair; and dedicated to serving the public. But if we are to be truly worldleading we need to collaborate more, learn from experts outside the Civil Service, listen more to the public and frontline staff and respond to new challenges with innovation and boldness. Civil Service Quarterly, the publication we are piloting today, is one way of opening up the Civil Service to greater collaboration and challenge.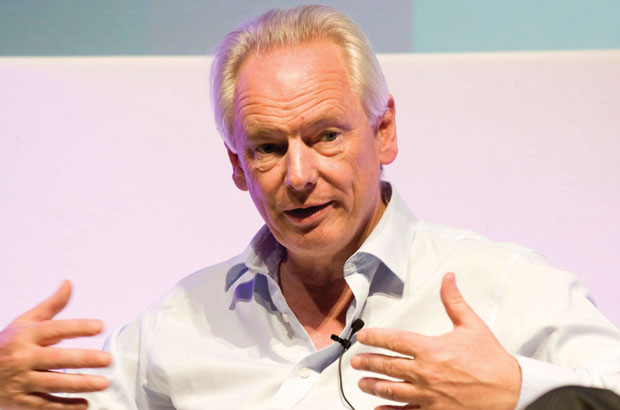 This pilot edition can only provide a few small snapshots of the work done by civil servants, but it gives a sense of the breadth of expertise. You can read about design techniques used in GOV.UK, world-leading diplomacy at the UN, innovation in policy making in the Department for Education and a customer service culture at Her Majesty's Revenue and Customs; data sharing between the Department for Work and Pensions and the Ministry of Justice to improve offenders' lives, reflections from the Behavioural Insights Team in Cabinet Office on how 'nudges' can be used to promote charitable giving, work on reducing the risks of disasters from the Government Office for Science, and economic insight from the Treasury. There is much more to say, but let us know what you think by email (csq@cabinet-office.gsi.gov.uk) or on twitter #CSQuarterly.