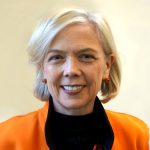 As Civil Service Diversity & Inclusion (D&I) Champion and straight ally of our LGBTI community, I'm delighted to welcome you to this special Diversity & Inclusion edition of Civil Service Quarterly.  
In the Civil Service we are aiming to be the UK's most inclusive employer by 2020, so that everyone who works here feels valued, supported and able to be themselves, and in turn bring their best to their role.
I know I speak not only for myself but on behalf of all our Permanent Secretary Diversity Champions when I say I'm really proud of the progress to date, particularly in becoming more representative of the population we serve. Equally, we can't underestimate the importance of embedding diversity and inclusion in everything we do. A diverse workforce is unarguably a good thing, but only when combined with an inclusive culture will it enable our people to achieve their full potential and deliver better services and outcomes for those we serve.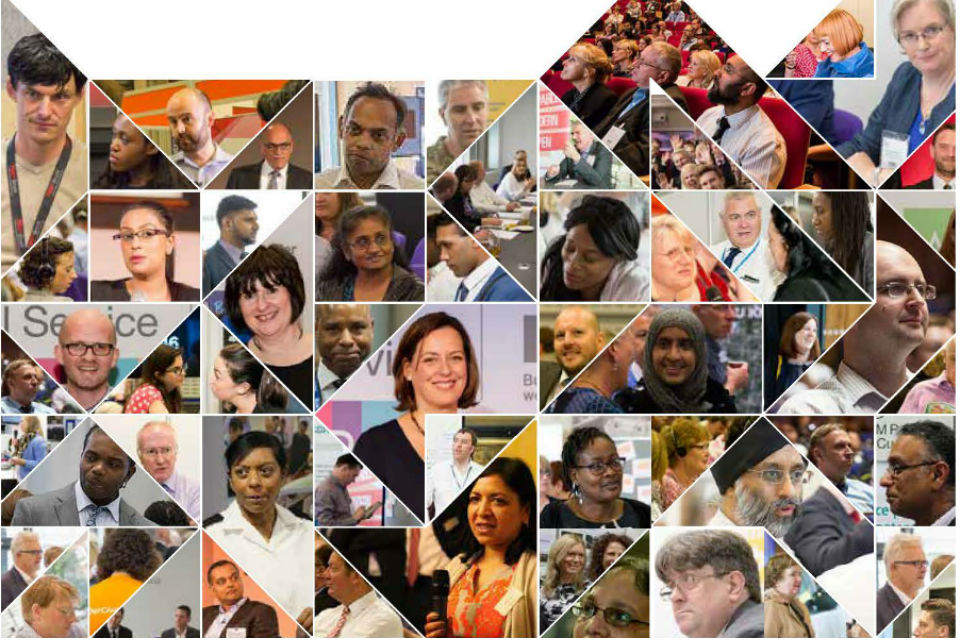 This autumn we launch a new, more ambitious, Civil Service Diversity and Inclusion Strategy, which recognises that a truly inclusive culture is essential for diversity initiatives to succeed. I guarantee you that these issues generate the most passionate discussions among my Permanent Secretary colleagues. But we need civil servants at all levels to commit to this strategy: we know from the People Survey that behaviours that leave people feeling excluded are often demonstrated by their line managers or a colleague.
If you only do one thing as a result of reading this edition of Civil Service Quarterly, I would ask you to read the new D&I strategy. Then, ask yourselves what is it that you can do to create an inclusive culture where you work, and what changes - even apparently small ones - could make the big differences in your daily working lives.
We will be publishing each of the articles in this special edition of Civil Service Quarterly as a blog post over the coming weeks. If you would like to see the full publication, you can download it here as a PDF; and as an accessible text-only document here.

Contents:
You can give us your views and comments on the Civil Service Quarterly blog (https://quarterly.blog.gov.uk/), by email (csq@cabinetoffice.gov.uk), or via #CSQuarterly on Twitter.

If you would like to submit an idea for a feature in a future edition, please get in touch.