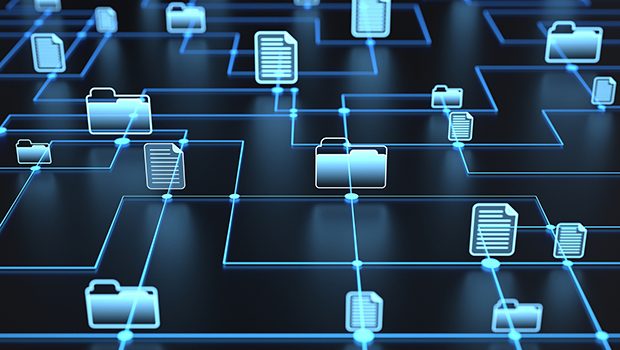 Transforming frontline services through better data sharing
How the Digital Economy Act is revolutionising the way services are delivered across government.
Copy and paste this URL into your WordPress site to embed
Copy and paste this code into your site to embed
Related content and links
Civil Service Quarterly
CSQ publishes posts by civil servants about the work they do.
Find out more.
Subscribe to Civil Service Quarterly
Find all articles about...
What other people are reading...
About CSQ, download PDFs and other things