Crashing cars in the desert might not sound like something that can help scale the grand challenges we face as a country, but researchers and businesses are learning from a range of innovations to develop ways of creating new and well-paid jobs to boost the economy.
The Industrial Strategy Challenge Fund (ISCF) is part of the Government's Industrial Strategy, and will play a key role in increasing the amount spent on research and development in the UK to create a big impact on economic growth. It is being developed and delivered by Innovate UK and the Research Councils – which are merging in April 2018 to form UK Research and Innovation, a new organisation to maintain the UK's world-leading position in research and innovation and create the best environment for them to flourish.
At the heart of the ISCF is a simple aim: to transform existing industries and create new ones. However, this doesn't mean it's going to be easy.
First priority
When we started, a little over a year ago, our first priority was to pinpoint exactly the biggest challenges facing industry. So, we asked them. We ran a two-week UK tour that included nine workshops, eight cities and 618 attendees from the UK's innovation ecosystem. This helped to identify the first challenges to be tackled through the fund.
Next, we developed a clear and compelling statement summing up these challenges – to experts and the public – so that everyone knows what we are trying to do, by when, and why.  
Understanding the challenges we face in the 21st century and how these can be turned into opportunities to grow the UK economy is not straightforward. We must ensure that our scientific and innovation excellence isn't merely theoretical but has real-world impact. You can see examples of how this has worked in past projects we've funded: for example, 2D-Tech, a University of Manchester spin-out, which takes part in commercial ventures involving graphene, an ultra-light, atom-thin carbon-based material of the future, which was discovered at the university.
Single voice
If we are going to accelerate commercialisation of the most exciting research and innovation that the UK has to offer, then we need to be honest about where we are truly world-class. It's only then that we'll have the big impact the Government is striving for. This is where UK Research and Innovation will really come into its own, bringing together Innovate UK and the seven research councils to act as the single voice for UK research and innovation.
The industry-led challenges can only really be addressed through multi-disciplinary research and collaboration between business and academia. We're working this way because we need a joined-up approach to produce the science that businesses both want and need.
21st-century challenges
All of the established challenges align with the four 'Grand Challenges' set out in the Industrial Strategy White Paper:
artificial intelligence and the data economy – putting the UK at the forefront of the artificial intelligence and data revolution
clean growth – maximising the advantages for UK industry from the global shift to clean growth
the future of mobility – becoming the world leader in the way people, goods and services move
an ageing society – harnessing the power of innovation to help meet the needs of an ageing populace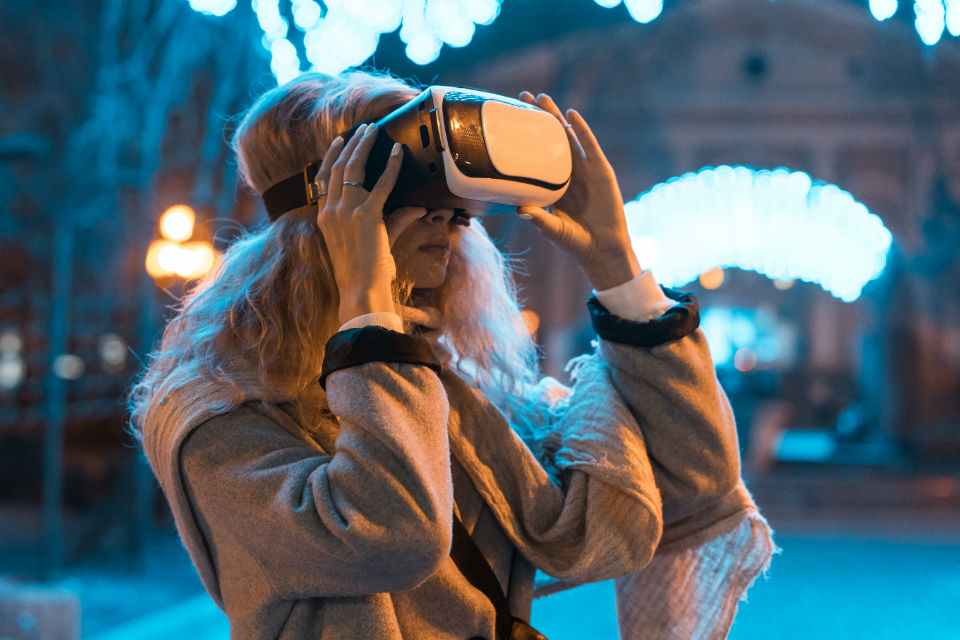 The ISCF borrows from the US Defence Advanced Research Projects Agency (DARPA) model by placing the responsibility for delivering a challenge in the hands of a challenge director. Challenge directors are area experts and will coordinate different delivery organisations to rise to the challenge.
Also like the DARPA challenges model, the ISCF strategy supports taking risks and pursuing high-return opportunities.
One of DARPA's challenges involved a 'race' with a $1-million prize fund for the developer of the fastest self-driving car to travel 142 miles through the Mojave Desert in the US South West. In the first year of the challenge, every vehicle crashed, failed or caught fire. But the success lay in galvanising a community of problem-solvers. So much so that, when the challenge programme ended last year, it had made significant strides and created some of the leaders in the self-driving industry.
First winners
While challenge projects may not achieve a 100% success rate because of technological and market uncertainties, it's important to explore new and promising ideas.
The first set of UK projects are starting to come through. The Government announced £1 billion in the 2017 Budget for the first wave of challenges in batteries, space, robotics and the manufacture of medicines – the first competition winners were announced in November 2017.
Centres for advanced therapies

£21 million of ISCF funding – as part of the medicines manufacturing challenge – will help set up a network of advanced therapies treatment centres. These will be alliances between existing facilities in the north of England, Scotland, the Midlands, Wales and a final site in Manchester. This is a joint collaboration between hospitals, therapeutics development businesses and the supply chain.
While it's too early to measure impact, the potential is exciting. For example, automation business Perceptual Robotics is leading a £1.3-million project with Autonomous Surface Vehicles, the University of Bristol and VulcanUAV to use autonomous drones to inspect offshore wind farms. This could save money and avoid the need to send people into potentially dangerous seas.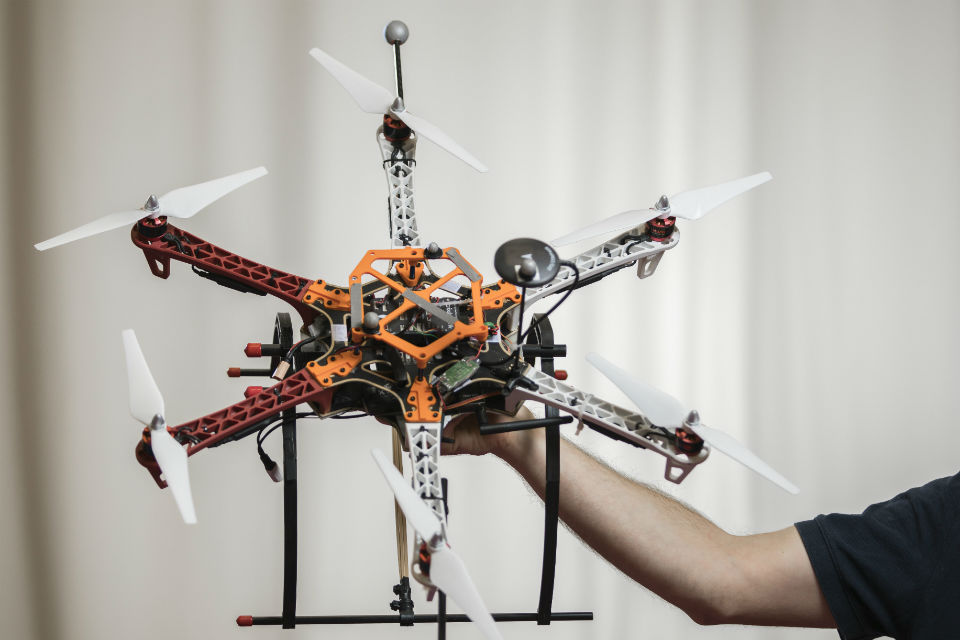 Long-term approach to innovation
This is a long-term approach that will provide certainty by setting a strategic direction for our economy. With this in mind, it is important to put the right evaluation and reporting structures in place. The Industrial Strategy Council will be responsible for independent evaluation of progress and will be tasked with taking a long-term view. Government's commitment to raising the amount that the public and private sector spend on research and development to 2.4% of GDP is bold and ambitious. The ISCF will play a central role in reaching this target.
Get involved

We're looking for the next round of proposals for challenges that are industry-led, meet a major industrial and societal need, and lead to tangible benefits in productivity and economic growth.

In full, these proposals must:

be compelling, focused, understandable and have a real benefit if solved

be industry-led and in an area of existing strength

take advantage of the depth and expertise of UK research

offer a clear opportunity for sustainable growth, including global markets;

evidence that government support is necessary and of strategic importance

increase productivity

Find out how to get involved here.